Austin Gets Weirder on May 17th -19th, 2022
People often associate the phrase "Keep Austin Weird" Austin, Texas. The sometimes-outlandish culture of Austin has become as much a part of the city's identity as specialty coffee or craft beer and spirits. But, you may ask, what is "weird"?
Austin's brand of weird may be thought by some to be turtle racing at Little Woodrow's, Chicken Shit Bingo at Ginny's Little Longhorn Saloon or Leslie, a former homeless cross-dresser who earned a cult following. But to Austin natives, weird is simply the norm. Austin's weird is about inclusiveness. Austin's weird is welcoming all walks of life with open arms.
It was growing up in Portland, Oregon where uniqueness is valued and change is embraced that inspired the launch of PDXYZ in Austin, TX. The PDXYZ stretches the boundaries of a typical business summit, creating unique experiences, intriguing insight, and access to some of the most innovative minds working in business to create culture and products that resonate across generations, cultures and Ethnicities.
This template is only available on the pro version.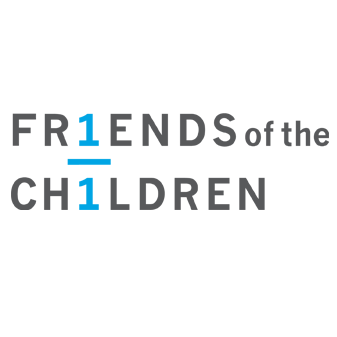 Friends of the Children
Click to Visit Website
The PDXYZ has a goal of helping the future generations, which is why we have partnered with Friends of the Children. Friends of the Children match up perfectly with our mission of impacting generational change by empowering youth who are facing the greatest obstacles.
The successful model of partnering mentors with underprivileged children during their most vulnerable years has established itself as one of the most respected non-profits in the country. Now successfully supporting 21 locations around the country and the U.K. Friends of the Children has been featured in The New York Times, Stanford Social Innovation Review and CBS News.
It is an honor for The PDXYZ to partner with such an amazing organization to help shape the future generations.
Visit Friendsofthechildren.org to learn more.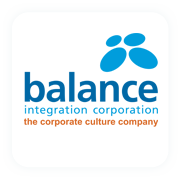 Balance Integration
Click to Visit Company Website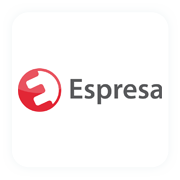 Espresa
Click to Visit Company Website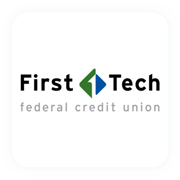 First Tech
Click to Visit Company Website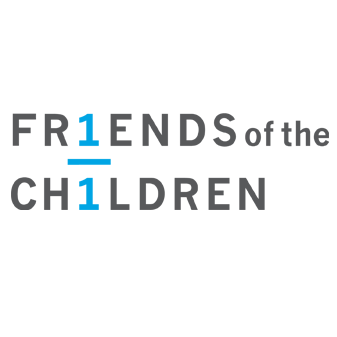 Friends of the Children
Click to Visit Website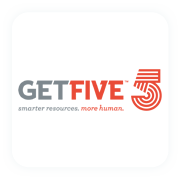 GetFive
Click to Visit Company Website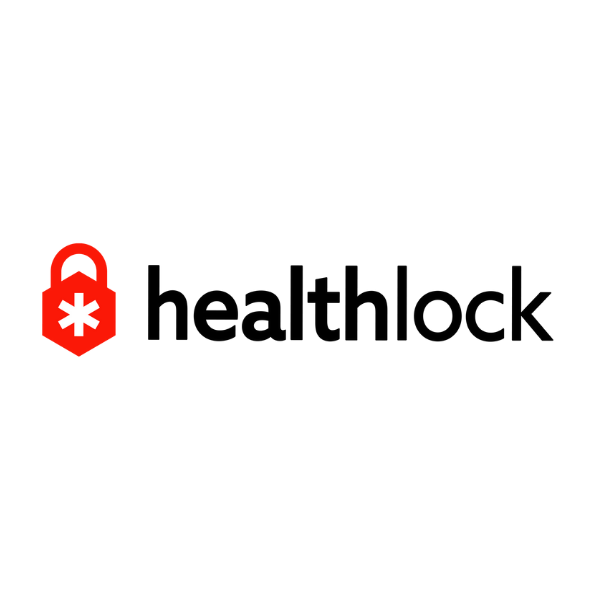 Healthlock
Click to Visit Company Website
Hone
Click to Visit Company Website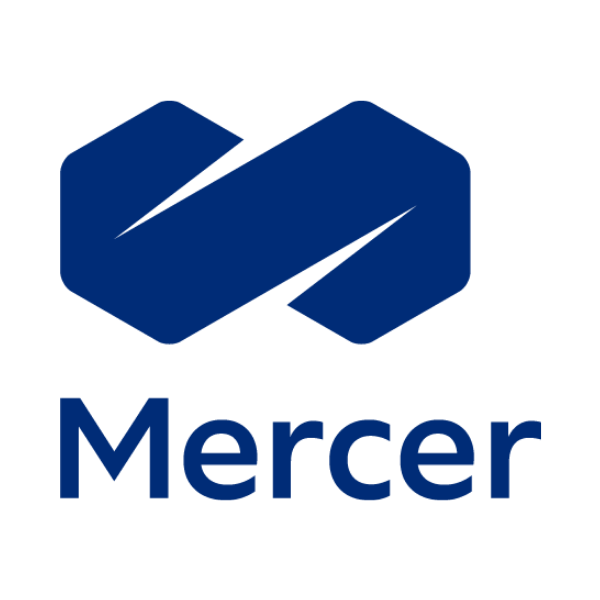 Mercer
Click to Visit Company Website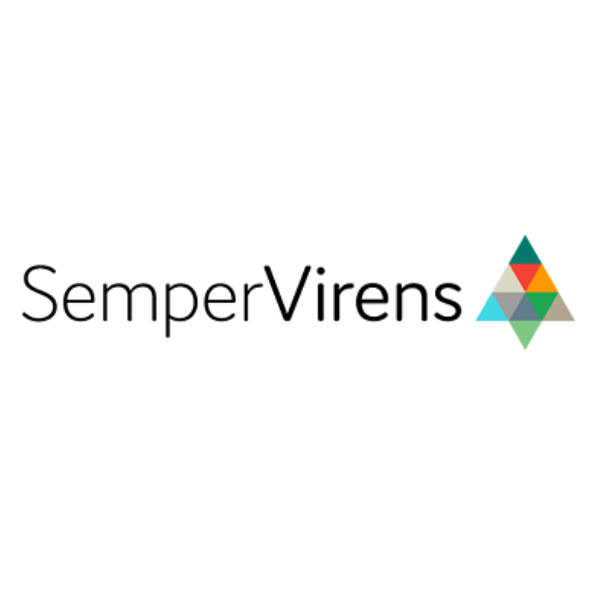 Sempervirens
Click to Visit Company Website