People often associate the phrase "Keep Portland Weird" with our hometown of Portland, Oregon. The sometimes-outlandish culture of Portland has become as much a part of the city's identity as specialty coffee or craft beer and spirits. But, you may ask, what is "weird"?
Portland's brand of weird may be thought by some to be a person with colorful hair or a uni-cycling Darth Vadar playing a bagpipe engulfed in flames. To us Portland natives, weird is simply the norm. Our weird is about inclusiveness. Our weird is welcoming all walks of life with open arms.
It was growing up in this city where uniqueness is valued and change is embraced that inspired the launch of PDXYZ. The PDXYZ stretches the boundaries of a typical business summit, creating unique experiences, intriguing insight, and access to some of the most innovative minds working in business to create culture and products that resonate across generations.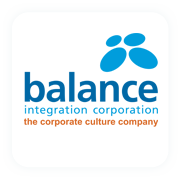 Balance Integration
Click to Visit Company Website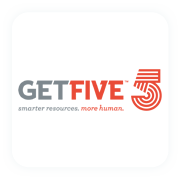 GetFive
Click to Visit Company Website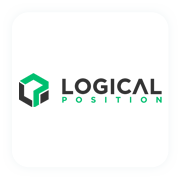 Logical Position
Click to Visit Company Website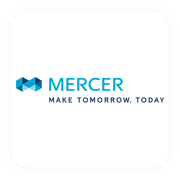 Mercer
Click to Visit Company Website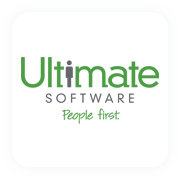 Ultimate Software
Click to Visit Company Website